Vendor Insurance
Swap Meet and Flea Market Vendors, Mall Kiosks, Food Carts, Food Trailers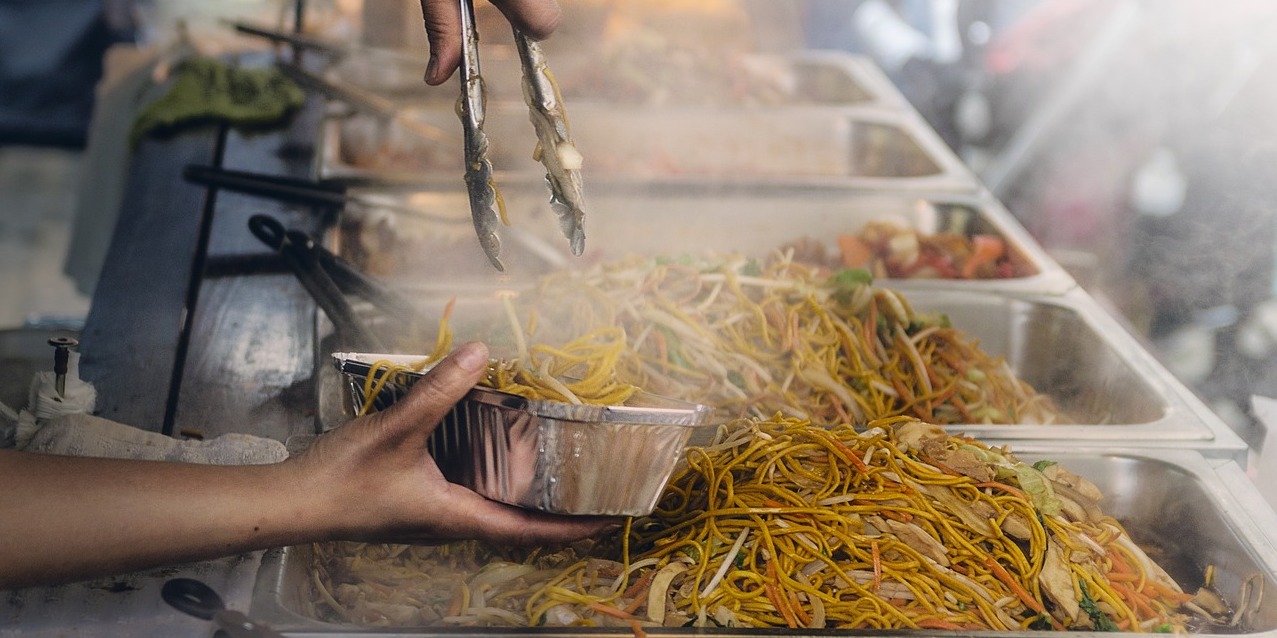 Buy Online
Get a real time certificate of insurance when you buy insurance for your vendor business online.
Insurance is Key
Insurance is key to growing your business.  Whether you are a food cart or a mobile clothing vendor, you need insurance to work at most locations.
Businesses are a Target
Businesses are a target for claims. Whether it's a fraudulent claim or someone just trying to make free money, you need to have coverage in the modern world.
Protect Yourself
Business is a like playing chess.  You need to protect yourself and your business from potential claims with liability insurance.  You can be sued for something that was not even your fault.
Get Coverage Today
Buy liability insurance and get instant proof of coverage to give to a landlord or venue.
Food Vendors, Clothing Vendors, and Others Welcome
You can purchase liability insurance for your mobile business whether you are a food cart traveling to different locations, a craft sales business going to different fairs and festivals, or even a photographers working a one-day event.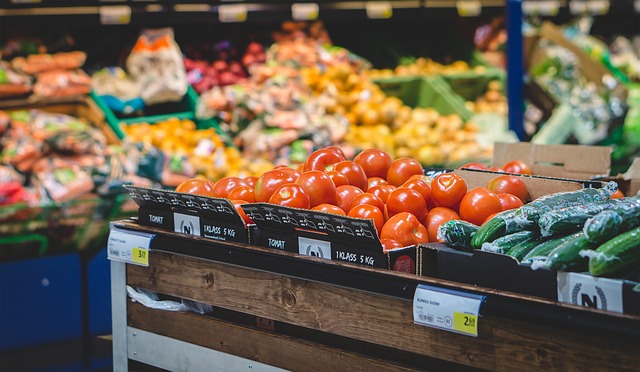 This program provides protection for the Policyholder against claims of bodily injury liability, property damage liability, personal and advertising injury liability and the litigation costs to defend against such claims. Coverage is provided up to $1,000,000 per occurrence with the option to buy up to $5,000,000 per occurrence. There is no deductible amount.
One Day, Three Month, and Annual Policies
You can buy insurance just for a single event (up to 5 days), a seasons, such as 3 or 6 months, or an annual policy. You can choose the term that is the right for your business insurance needs.  If you are going to work multiple events in your business, then you will want to purchase an annual policy for the best pricing.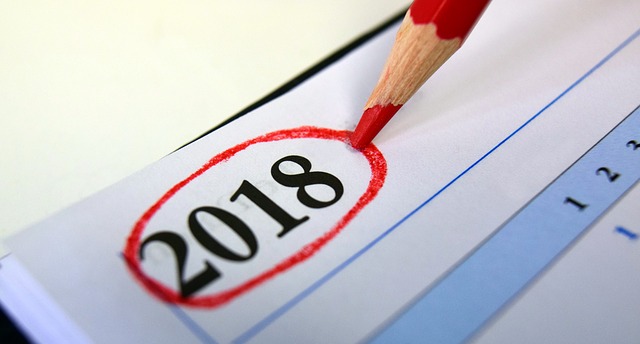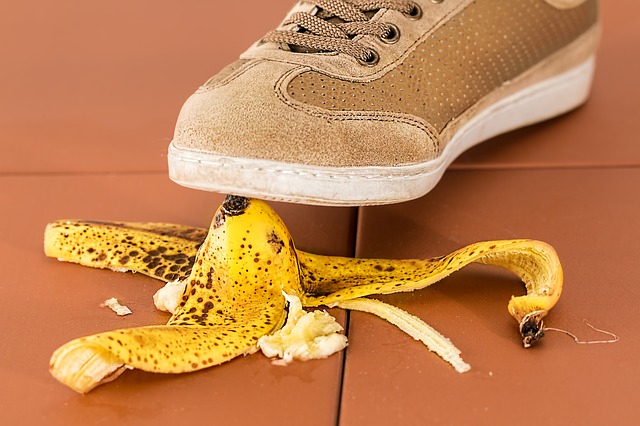 Sample Claims
There are a lot of potential risks business. There is the ever-to-common slip-and-fall claim about which you have probably heard, but have you considered many of the other potential problems?  What about food poisoning? How about one of your clients cutting themselves on a hanger?  It can happen and you could be held liability.
Retail Merchandise Unit and Mall Kiosk insurance
Mall kiosk are usually required to have general liability insurance with additional insured status for their landlords.  You can purchase insurance for retail merchandise units (RMU) and mall kiosks online.
Get Coverage Today
Buy liability insurance and get instant proof of coverage to give to a landlord or venue.