Buy Lanscaper and Tree Trimmer General Liability Insurance Online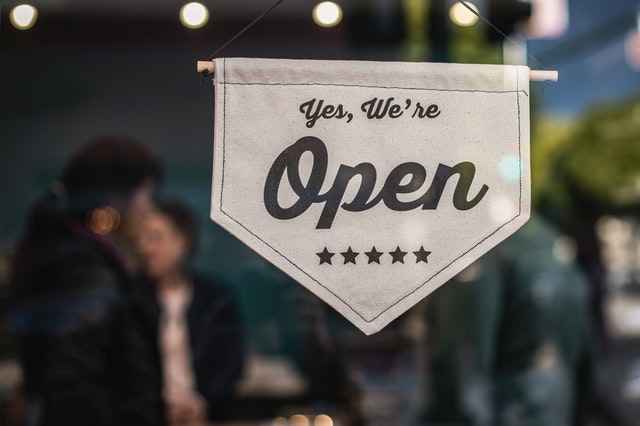 See below for special links for certain industries.
Buy general liability insurance online for landscapers, contractors, and tree trimmers instantly online.  Whether you are an entrepreneur, use employees, or work with a crew, you can buy insurance online for numerous professions.  Special event insurance and workers comp insurance are now available online in many states as well.  Start your quote on this page.